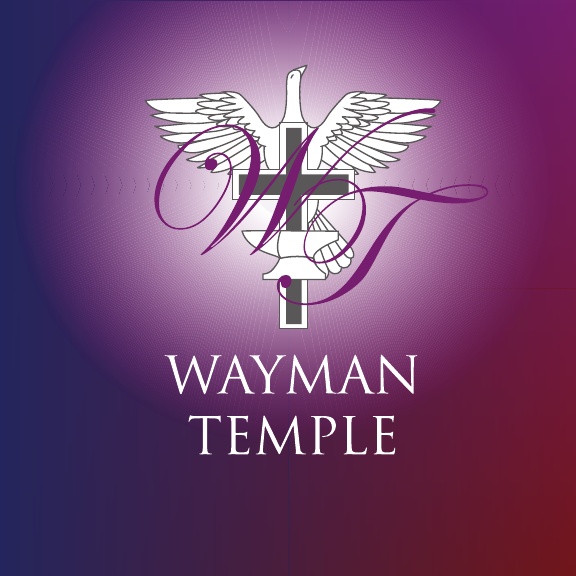 WAYMAN TEMPLE AME CHURCH – WEST CAMPUS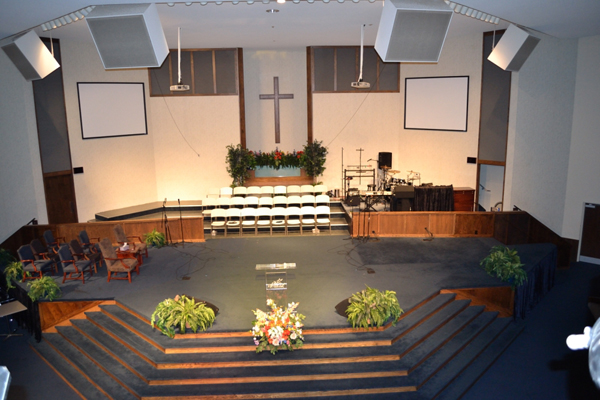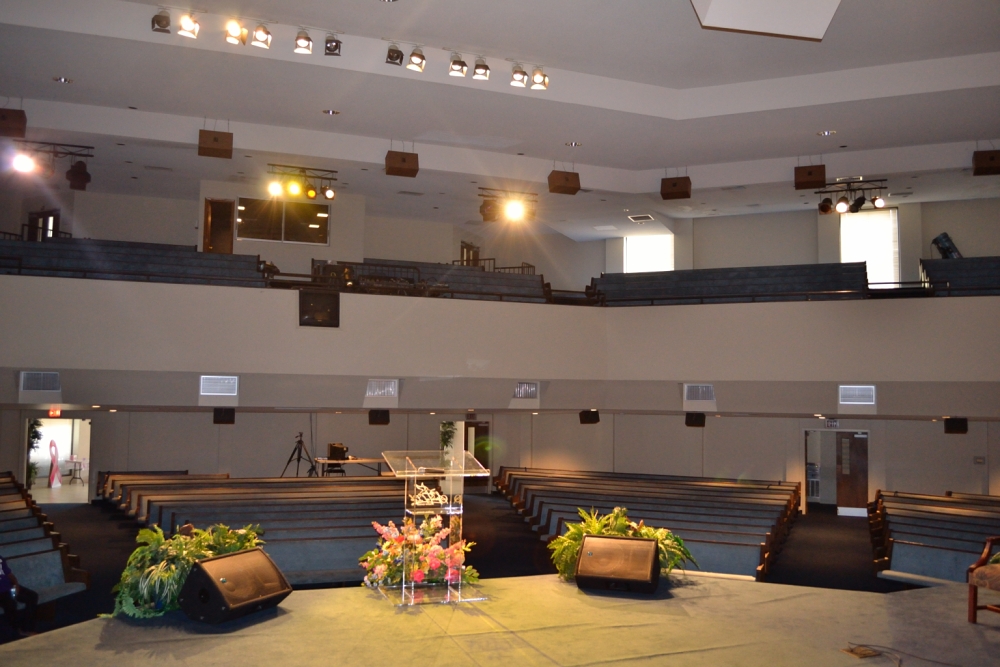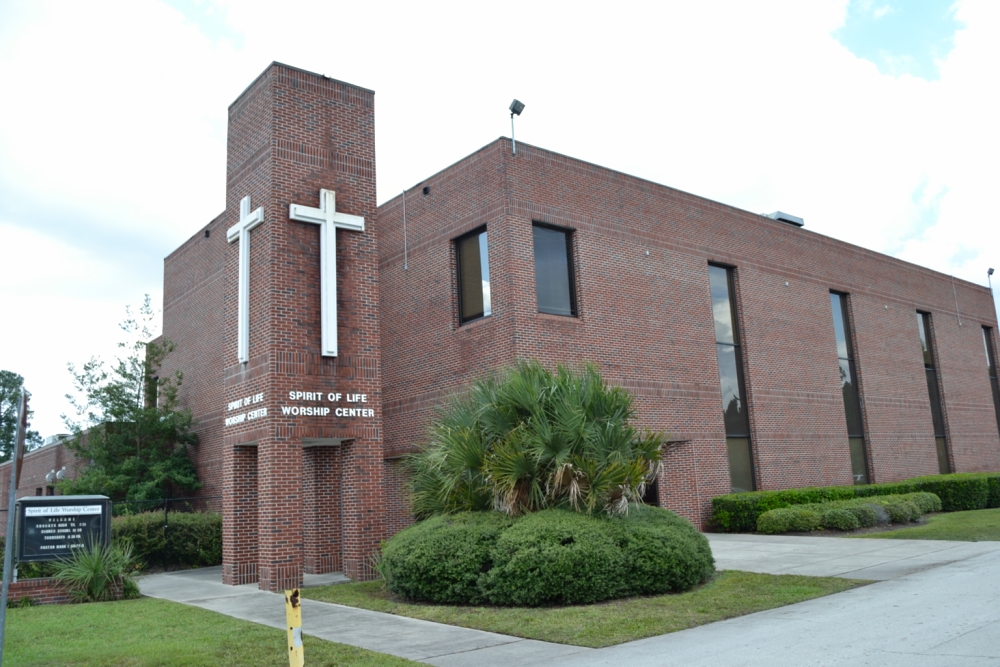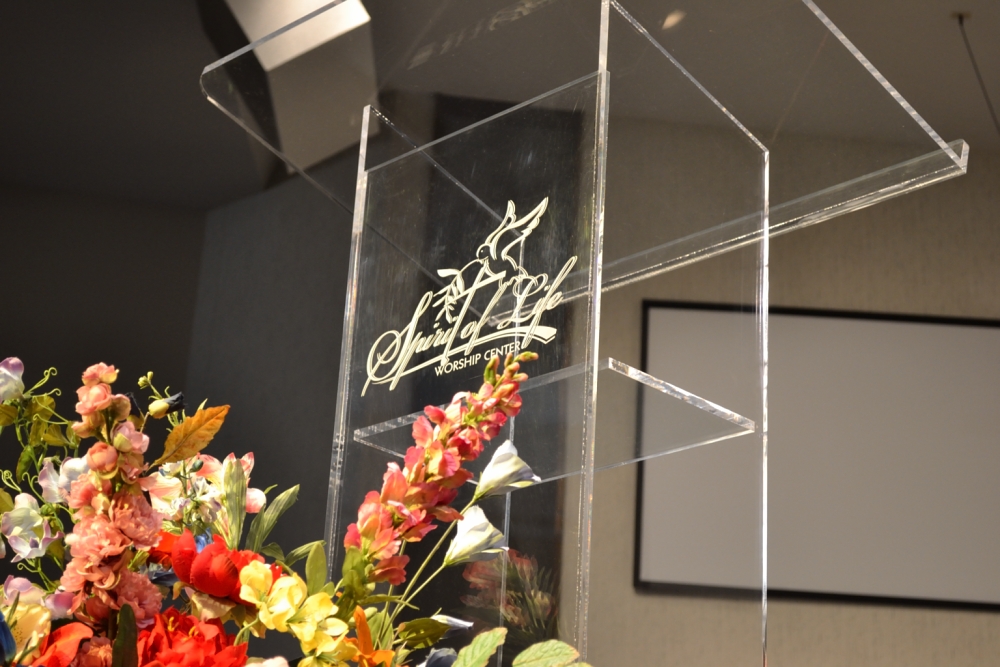 Wayman Temple African Methodist Episcopal Church (West),
formally known as
Spirit of Life Worship Center
was birthed out of a vision that God gave to Pastor Mark L. Griffin. As an AME minister, he struggled with the notion that God was calling him to start a ministry that would be non-traditional both in name and in practice.  After much prayer and careful consideration, he chose to name the ministry "Spirit and Truth Worship Center."  After spending hundreds of dollars in print materials bearing that name, the Spirit of the Lord spoke clearly to him rejecting that name, saying "I have already given you the name – Spirit of Life Worship Center." It is interesting to note that Pastor Griffin's TV and radio ministries had always operated under the name "Spirit of Life."  It is God's plan to use this ministry to bring life to many who don't really understand that although you can exist without Christ, you can only truly live by allowing Him to live in you.
Spirit of Life held its first worship service on Thursday, January 4, 2007, and continued its Thursday evening services until September 2007.  On September 16, 2007, the first Sunday worship service was held. Since that time, worship services are held every Sunday at 12 noon.  On January 20, 2008, Spirit of Life started its Sunday school program which meets each Sunday at 10:30 am.
The brief history of Wayman Temple West  has been fruitful and productive. To date, God has blessed this ministry with well over 475 members, who have come to work for the up building of God's kingdom. The best is yet to come.